Five Star Solutions is the top York furnace repair company in Worcester, MA. We have been repairing furnaces for over 25 years and our certified technicians are experts in repairing all models of York furnaces.
Don't wait to repair your furnace
If you're like most people, you don't think about your furnace until it stops working. Then, you're in a rush to find a furnace repair company that can come out and fix the problem as soon as possible.
While it's important to get your furnace repaired as soon as possible, you shouldn't wait until it breaks down completely before you call a repair company. If you notice any of these signs, it's time to call in the professionals:
Your furnace is making strange noises
Your energy bills are suddenly higher than usual
There are visible signs of wear and tear on your furnace
Your furnace isn't heating your home evenly
You can smell something burning when your furnace is on
These are just a few of the signs that indicate your furnace needs to be repaired. Don't wait until it's too late – call a reputable furnace repair company like Five Star Solutions in Worcester, MA today.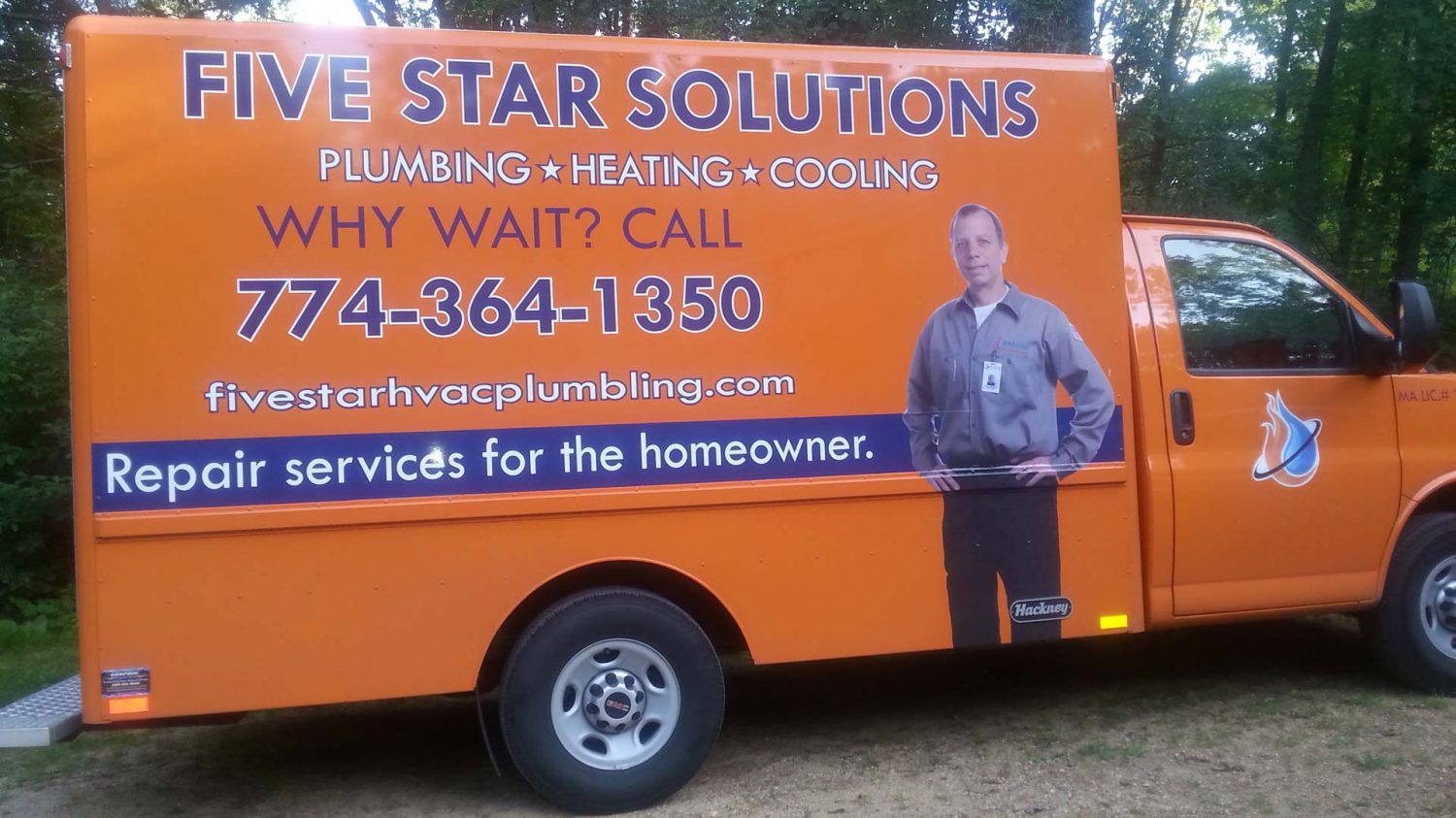 Serving Worcester homeowners since 2003
If you live in Worcester, MA and are in need of furnace repair, you can count on Five Star Solutions. We have been serving Worcester homeowners since 2003 and have the experience and expertise to get your furnace up and running again quickly.
Our team of certified HVAC technicians will arrive at your home promptly and diagnose the problem with your furnace. We will then provide you with a written estimate for the repair. Once you approve the estimate, we will get to work repairing your furnace.
In most cases, we can repair your York furnace on the same day that we arrive. We carry a wide range of replacement parts with us so that we can usually complete the repair quickly.
If you are in need of furnace repair in Worcester, MA, please contact Five Star Solutions today. We will be happy to help you get your furnace back up and running again.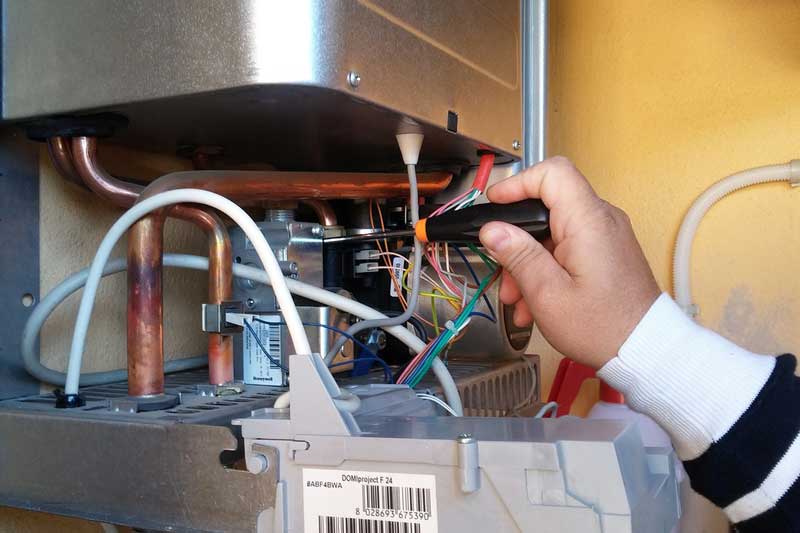 Call today to claim your first time customer discount!
When you are in need of York furnace repair in Worcester, MA, there is only one company to call – Five Star Solutions. We are a family owned and operated business that has been providing quality furnace repair services to the Worcester community for over 25 years. We take pride in our work and our commitment to customer satisfaction, which is why we offer a first time customer discount. So, if you are in need of York furnace repair, don't hesitate to call us today!