When you need help with just about any plumbing need, Five Star Solutions is the master plumber in central Massachusetts for the job. Our plumbers provide complete plumbing repair and installation services for commercial and residential customers, and our team has the knowledge, skills, and expertise to do the job right. With almost 30 years as professional plumbers, we have what it takes to help keep your pipes, water heater, and other plumbing components and fixtures in tip-top condition. From basic faucet repair or sink installations to complicated troubleshooting and high-tech video plumbing inspection, Five Star Solutions can help. Call today to learn more about how our master plumbers can serve you!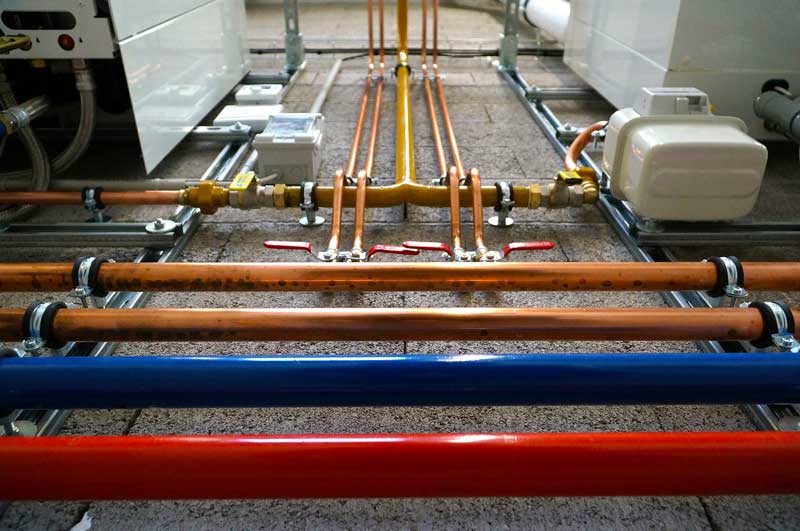 Five Star Solutions is the plumber you can count on for just about any kind of plumbing repair, installation, or service in central MA. We're available for full range of services, including:
Faucet repair and installation
Water heater repair and installation
Garbage disposal installation and repair
Drain cleaning and jetting
Water filtration systems
Plumbing and fixture installation
Repiping services
Sump pump repair
Backflow preventer installation and repair
Kitchen and bathroom remodeling
Swimming pool heater installation and repair
Video pipe inspection
Wells, pumps and pressure tank service
When you want the job done right the first time, our plumbers are the ones for the job. With extensive hands-on experience, a full stock of plumbing repair parts, and a commitment to superior customer service and workmanship, Five Star Solutions has what it takes to tackle all of your plumbing repair and installation needs.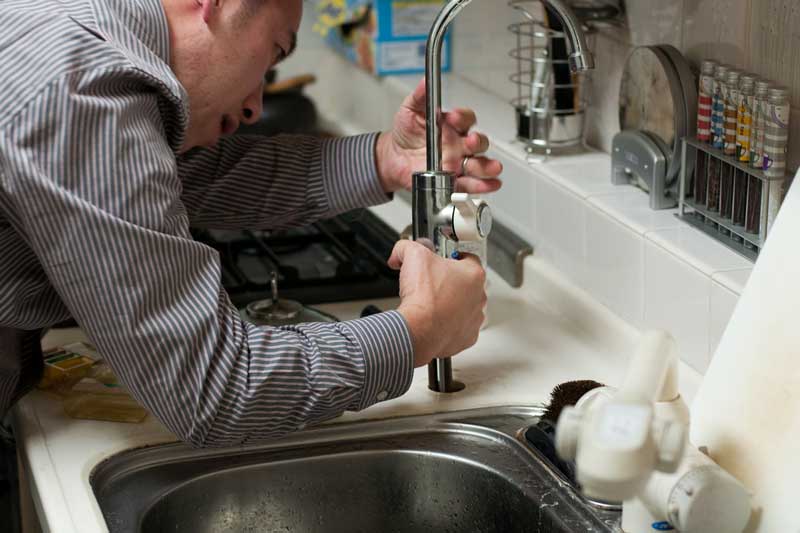 Emergency Plumbing Repair
Plumbing emergencies can happen at any time… That's why the plumbers at Five Star Solutions are available 24 hours a day for emergency repairs. Whether a pipe bursts in the middle of the night or your water heater develops a major leak over the weekend, we're the master plumbers to call. We're here for you day and night to provide competent, correct repairs to get your pipes and plumbing fixtures back in working condition. And unlike plumbers who say they're available for emergencies but don't answer the phone when you need them, Five Star Solutions really means it when we say our master plumbers are here for you 24/7. So no matter what your plumbing emergency and no matter the time, our professionals will make plumbing repair straightforward, affordable, and fast. Call Five Star Solutions whenever you have a plumbing emergency and our plumbers will be there to help ASAP. You don't have to suffer alone. Let our master plumbers in Worcester help!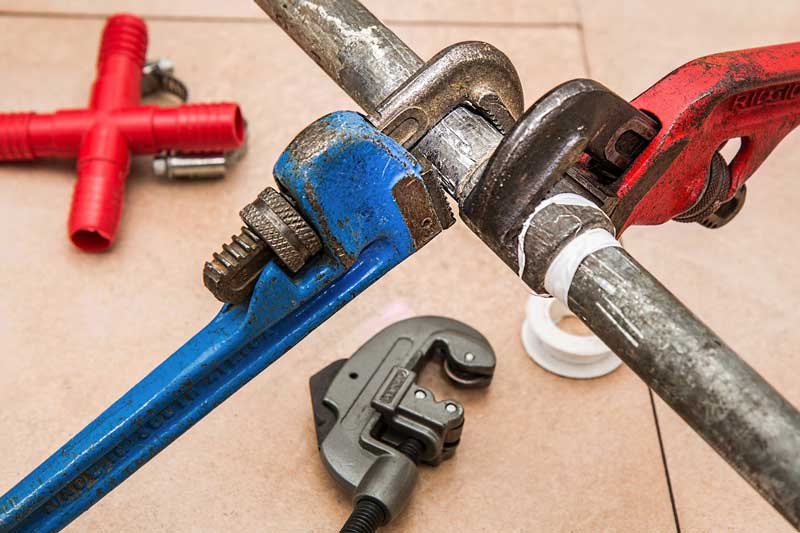 Video Pipe Inspection
Combining nearly three decades of experience with the latest in plumbing technology, the Five Star Solutions team is your answer for the very best in plumbing diagnostics and repairs. Using video plumbing inspection, our plumbers can locate leaks and clogs inside your pipes in a safe, non-invasive manner. That means we don't have to dig up your yard or bash holes in your walls just to find the problem! Instead, we use a special video system, threading a tiny camera through your pipes until we find the issue. Once the Five Star Solutions master plumbers know where the problem is–and the nature and extent of the issue–we can develop an educated plan about how to fix it. By pinpointing the break or blockage before we start attempting repairs, our pros can help ensure your plumbing repair is fast, easy, and hassle-free. When you're having problems with your plumbing, we can help bring you the very best in both diagnostics and repairs with video pipe inspection.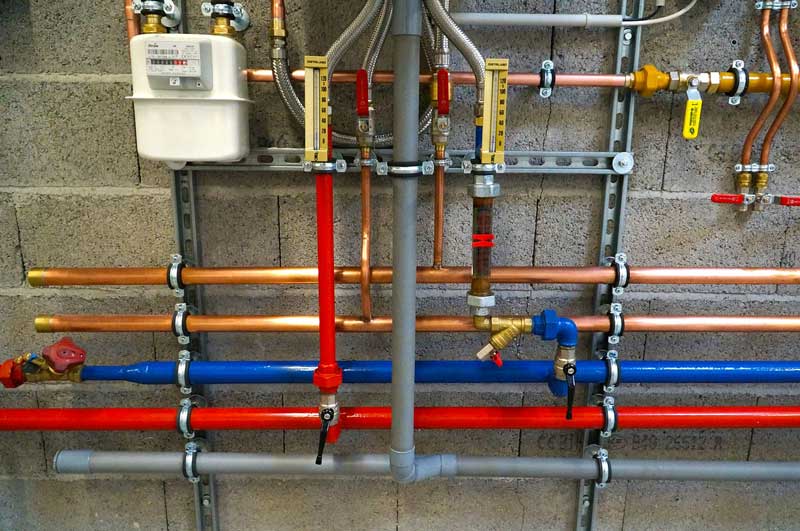 New Construction and Renovation Plumbing Installation

In addition to our plumbing repair and other plumbing installation services, Five Star Solutions is also your resource for new pipe installation. Whether you need a plumber for a new construction house, are adding an addition that requires plumbing, or your existing home needs repiping, our professionals have the experience and skill to do the job right. No job is too large or too small, so from single rooms to entire homes or even businesses, Five Star Solutions can help. We can remove old plumbing, install new plumbing and put in plumbing fixtures and finishes. Call today to learn more about our plumbing installation and house repiping services.