Is the drip-drip-drip of your leaking faucet driving you nuts? Are you tired of the mess created by leaky spigots outside? Ready to eliminate the irritation and cost of your leaking faucets? Then it's time to call Five Star Solutions! We're central Massachusetts' answer for residential, commercial, and industrial faucet repair. With nearly 30 years of experience in the industry, we have the expertise and master plumbing skills to quickly and competently repair just about any faucet leak or malfunction. Call now to learn more about Five Star Solutions, faucet repair, and you!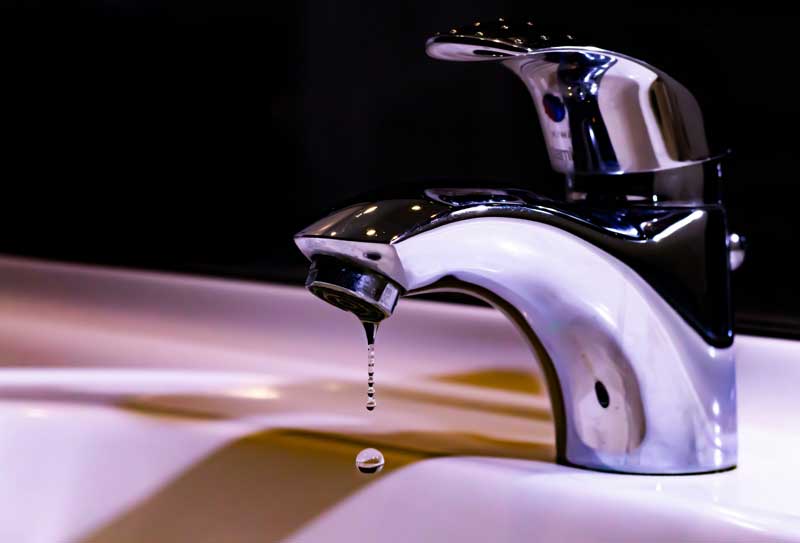 Depending on the size of the drip, your leaky faucet may be wasting quite a bit of water, not to mention money. At Five Star Solutions, our team of master plumbers and faucet repair specialists can troubleshoot and diagnose your leaking faucet issue. Once we've identified the problem, our pros can fix it in no time at all. In fact, we have a huge stock of common plumbing repair parts right in our truck, ensuring we have everything we need for efficient, on-the-spot repairs.
While faucet installation and repair may seem easy enough, it's usually best to call the professionals for all leaky faucet repairs. Some expert DIYers may have the skills necessary to diagnose and fix a broken faucet, but frequently amateur repairs end up resulting in a call to the plumber anyway! For plumbing and faucet repairs done right the first time, call Five Star Solutions. Our professionals can accurately identify the source of the problem and properly replace it for faucet repairs that are both complete and correct. So why worry about damaging your faucet or making the problem worse with do-it-yourself repairs? Five Star Solutions is your answer for affordable, effective leaking faucet repair, faucet installation and so much more. Serving residential, commercial, and industrial customers, we're the plumber to call no matter what your faucet installation or repair needs may be.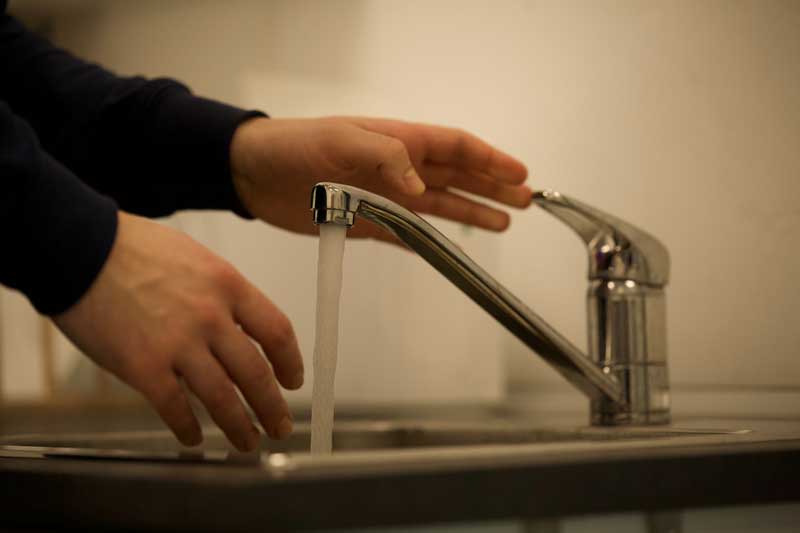 Our master plumbers are available for all types of faucet repairs, including fixes for:
Showers
Sinks
Bathtubs
Exterior spigots
And remember, your Five Star Solutions plumbing professional is also available to repair leaky pipes, sinks, and water lines. We can even provide faucet installation for convenient one-stop plumbing services. Contact Five Star Solutions today for leaky faucet repair in and around Worcester.