Air conditioning can be the key to summertime comfort: both cooling and dehumidifying the air, your air conditioner can make the temperature tolerable no matter how hot it is outside. Five Star Solutions is pleased to offer a full range of air conditioner repair and installation services to customers throughout central Massachusetts. With nearly 30 years in the heating and cooling business, we have the expertise and experience you can trust for quality air conditioning service and professional workmanship. Call Five Star Solutions today for complete, correct air conditioning repair and installation and help keep your home comfortable this summer!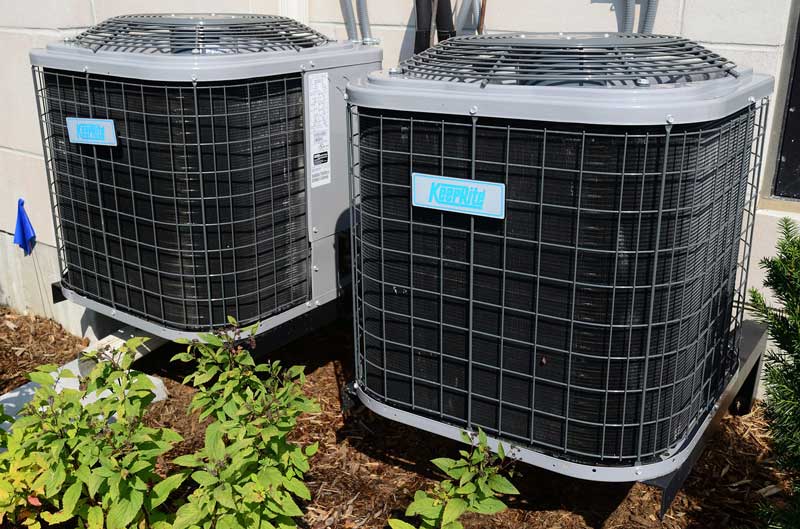 Air Conditioner Repair
Serving both residential and commercial customers, Five Star Solutions is the air conditioning service to call when your air conditioner needs maintenance or repair. Our experienced air conditioner repair specialists are fully qualified in both diagnosing and repairing a broad range of air conditioning issues, and we're ready to help keep your air conditioning repaired and in top condition. Our air conditioning contractors also offer annual cleanings for the long-term performance and health of your air conditioner. At Five Star Solutions, we're trained in proper handling of the dangerous refrigerants (like Freon) used in older air conditioning units for your safety and the safety of the environment. Our team is up-to-date on the latest environmental regulations as well as the latest cooling technology, and we use our knowledge to ensure your air conditioning is as effective and safe as it can be. So if you're experiencing problems with your air conditioner or just want your air conditioning serviced to make sure it's ready to beat the summer heat, contact Five Star Solutions via phone or e-mail today!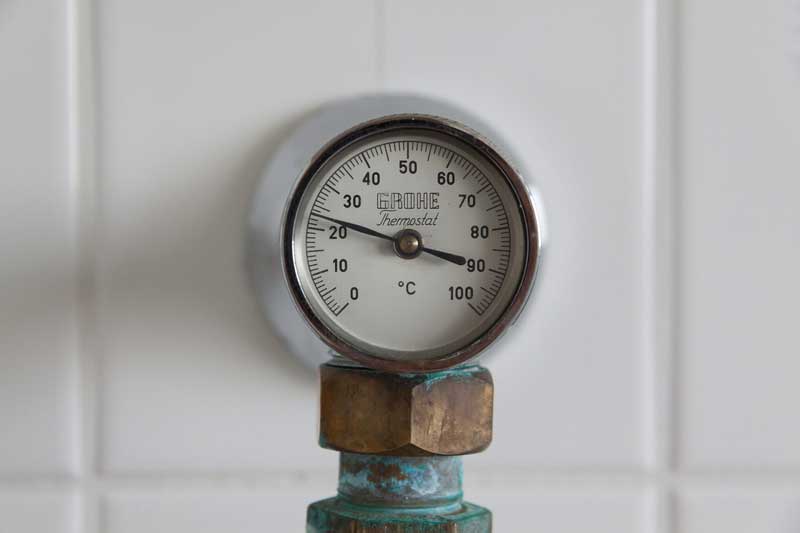 Air Conditioning Installation
In addition to our air conditioner repair services, Five Star Solutions also installs new air conditioning units in homes and businesses. Whether you're looking to install central air conditioning for the first time or need to replace your aging unit, our air conditioning contractors provide the quality craftsmanship and installation workmanship you deserve. Bringing you superior installation quality at an affordable price, Five Star Solutions is your resource for total air conditioning service. Our professionals can help you determine the right air conditioner heat pump or other unit for your particular needs as well as provide the best air conditioning installation around. Call now to learn more about air conditioning service and installation from Five Star Solutions.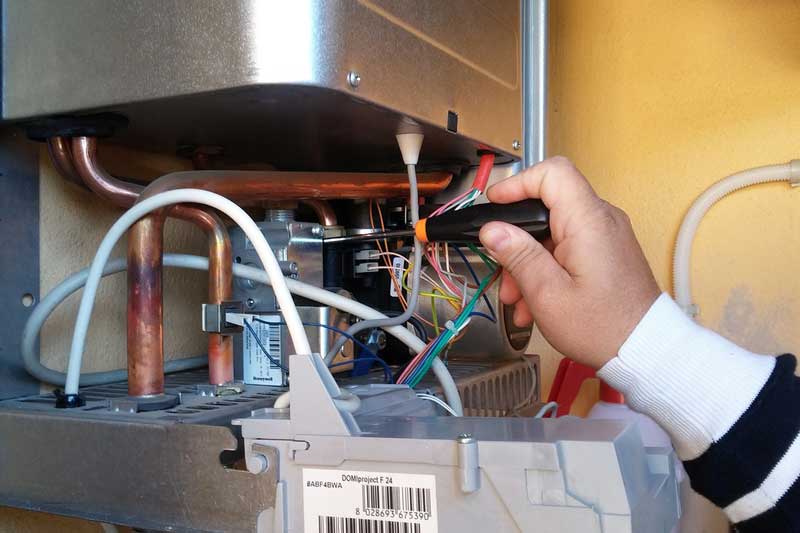 Commercial Air Conditioner Repair
At Five Star Solutions, we're pleased to offer our precision air conditioning repair services for commercial cooling units as well. Serving both home- and business owners in the Worcester region, our professionals have the training and skills to safely and correctly diagnose and repair all types of air conditioners. A comfortable workplace is critical for employee productivity, customer comfort, and so much more, so if your commercial air conditioning is in need of service, we'd love to help. Our air conditioning contractors can troubleshoot all types of AC problems, and we have the parts and expertise to get your cooling system back up and running in no time at all. When you find yourself in need of commercial air conditioner repair, Five Star Solutions is standing by to help businesses large and small.