If you're dealing with the inconvenience, hassle, and mess of clogged pipes and slow drains, you need to call Five Star Solutions today. Master plumbers with almost 30 years experience, our professionals have the expertise you can rely on for safe, complete drain cleaning services. Serving both businesses and homeowners throughout central Massachusetts, Five Star Solutions is ready to bring you the best in customer service as well as top-quality drain clearing and cleaning. So don't let stopped up plumbing become a major disruption to your life: our plumbers in Worcester are ready to take care of the problem ASAP. Call or e-mail us today!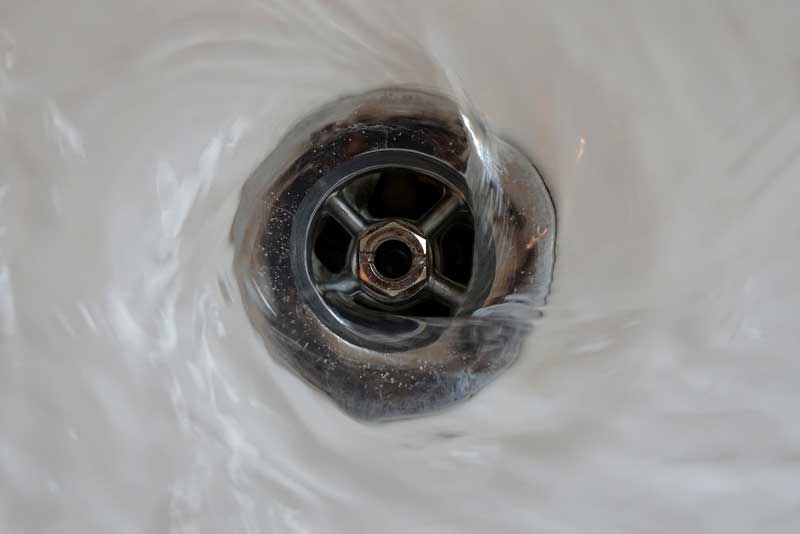 Clogged, slow drains and pipes are just a fact of life: They can happen to anyone, but they don't have to be a huge ordeal! At Five Star Solutions, our team of master plumbers can help you with all of your drain cleaning problems large and small. We put our nearly three decades of experience to work for you, pinpointing the location of your plumbing problem and then safely and completely eliminating it. Whether you're dealing with a blocked sewer line or a clogged bathtub drain, Five Star Solutions has what it takes to bring you top-quality drain clearing and cleaning. We offer a variety of plumbing and sewer drain cleaning options, ensuring we can eliminate even the most stubborn clogs. Call us for:
Video pipe inspection
Hydrojetting
Rooter service
Drain unclogging
Pipe and drain repair
For affordable rates, effective service, and superior customer service, Five Star Solutions is your pipe and sewer drain cleaning professional in central MA.