One of the worst things that can happen to a homeowner is finding out that their pipes have frozen. This not only results in a loss of water, but also can cause serious damage to your home. That's why it's important to call a professional plumber like Five Star Solutions as soon as you notice any sign of a problem. We'll be there to quickly assess the situation and get your pipes thawed out and repaired in no time.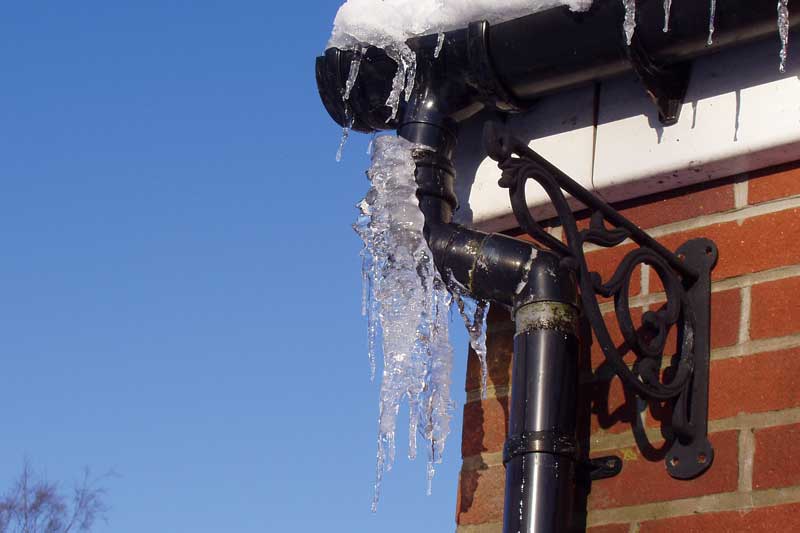 Frozen pipe repair experts in Southborough
If you're dealing with frozen pipes in Southborough, MA, you're not alone. Frozen pipes are a common problem in the winter, and they can be a real pain to deal with. But don't worry – the experts at Five Star Solutions are here to help. We're frozen pipe repair experts, and we know how to fix the problem quickly and efficiently.
We understand that frozen pipes can be a real nuisance, and we'll work quickly to get your pipes thawed out and working again. We'll also take steps to prevent the problem from happening again in the future. Contact us today to learn more about our frozen pipe repair services.
24 hour five-star service!
If you're in Southborough, MA and have frozen pipes, don't despair! Five Star Solutions is here to help. We offer 24/7 emergency frozen pipe repair service, so we can come to your rescue any time of day or night.
Our experienced technicians will quickly thaw your frozen pipes, using the latest equipment. We'll also repair any damage that has been caused by the freezing. And we'll do all this at a very reasonable price.
So if you have frozen pipes, or think you might have frozen pipes, don't hesitate to call Five Star Solutions. We're here to help!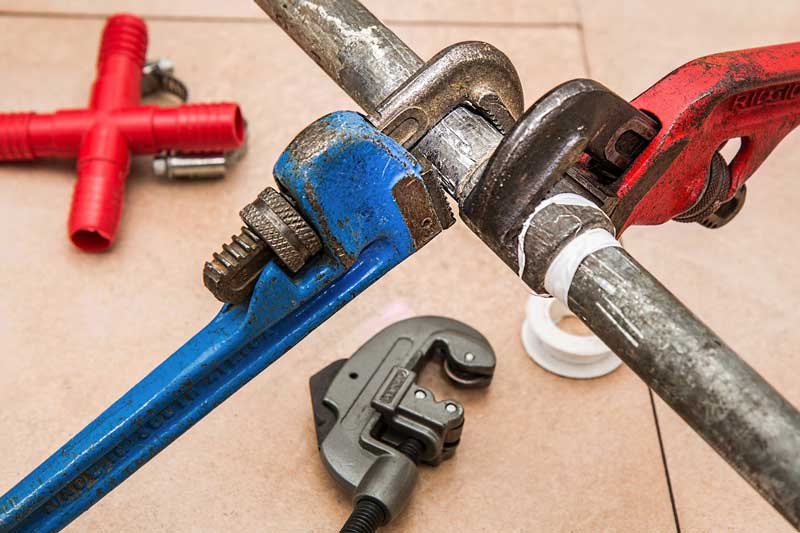 Call today to claim your first time customer discount!
If you're in need of a plumbing company that can help you with frozen pipe repair in Southborough, look no further than Five Star Solutions. Our team of experts are available 24/7 to help you with any and all of your plumbing needs. Plus, we offer a first time customer discount – so don't hesitate to call us today!