From residential furnace cleaning to commercial furnace repair and more, Five Star Solutions is fully qualified to provide a broad range of heating installation and repair services. We're your furnace contractors for complete furnace installation and service, and we have the specialized knowledge and expertise to help you get the heating system that's right for your family or your business's particular needs. Stay warm this winter with furnace service from the pros at Five Star Solutions. Call now for more information.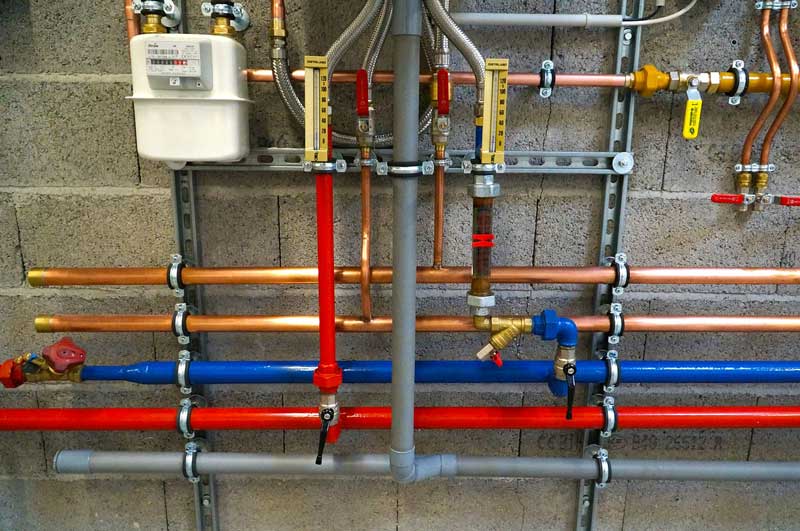 While some furnace companies only work on select furnaces and boilers, Five Star Solutions is your resource for complete furnace repair and installation, no matter what type of heating system your home or business has. We frequently service and install:
Geothermal heat pumps
Radiant heat
Boilers (hot water and steam)
Baseboard heat
Heat pumps
Natural gas furnaces
Propane furnaces
Oil furnaces
Even ductwork
We're here provide the best in diagnostics, repair, and installation for just about any residential or commercial heating system, so when you need help with your heat, we're your one-stop furnace company in central Massachusetts!
Furnace Repair
Whether your furnace is making strange noises or you just want to schedule your annual furnace service, Five Star Solutions can help. Our professional furnace contractors are available for a full range of furnace repair and service tasks, including furnace cleaning. From accurately and efficiently troubleshooting furnace problems to routine maintenance and upgrades, our experts can help keep your heating system in tip-top shape. And don't forget we provide 24-hour emergency service. If your furnace suddenly malfunctions or stops working, you need help fast. That's why Five Star Solutions is here for you day or night. When you need immediate furnace repair services, our team of professionals is ready to help. Don't suffer in the cold any longer than you have to: call 24/7 for emergency furnace service and repair.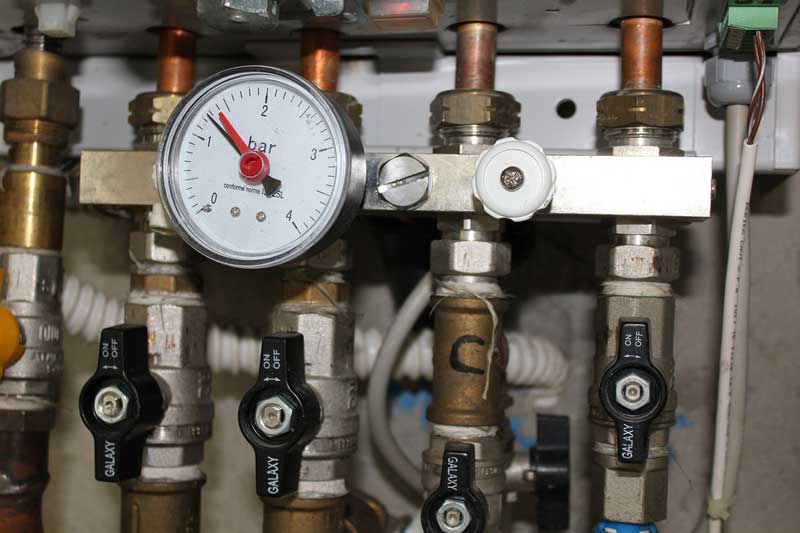 Furnace Installation
From replacing your old, broken-down furnace to upgrading to a high-efficiency home heating system, Five Star Solutions provides the efficient, correct furnace installation you need. Our professionals can guide you throughout the entire process from selecting a replacement furnace to competently installing it and cleaning up when the job is done. At Five Star Solutions, we stay on top of the latest heating technology and developments so we can provide our customers with the most accurate information about the best furnace to install in their home or commercial property. And, of course, we work with just about any type of furnace or home heating system, making us your one-stop shop for furnace installation of all kinds. When you need precision craftsmanship and a furnace company that takes great care of you, Five Star Solutions is ready to serve you!
Oil to Gas Conversions
Take advantage of lower fuel costs and decreased pollution by converting your oil furnace to a gas furnace today. Five Star Solutions provides complete oil to gas conversions for residential and commercial heating systems. Natural gas is both cheaper and cleaner-burning than fuel oil, making it a smart choice for your heating needs. Not only will your gas furnace cut down on the toxic gases emitted from your chimney, it also involves lower maintenance as annual cleanings will no longer be necessary! Our furnace contractors at Five Star Solutions can help with your oil to gas conversion with complete gas plumbing, burner replacement, or gas furnace installation. From start to finish, our team will be there to help with your furnace conversion process, ensuring you get the quality workmanship and superior customer service you've come to expect from our experts. Call or e-mail us today for more information about oil to gas furnace conversion and your specific heating needs!