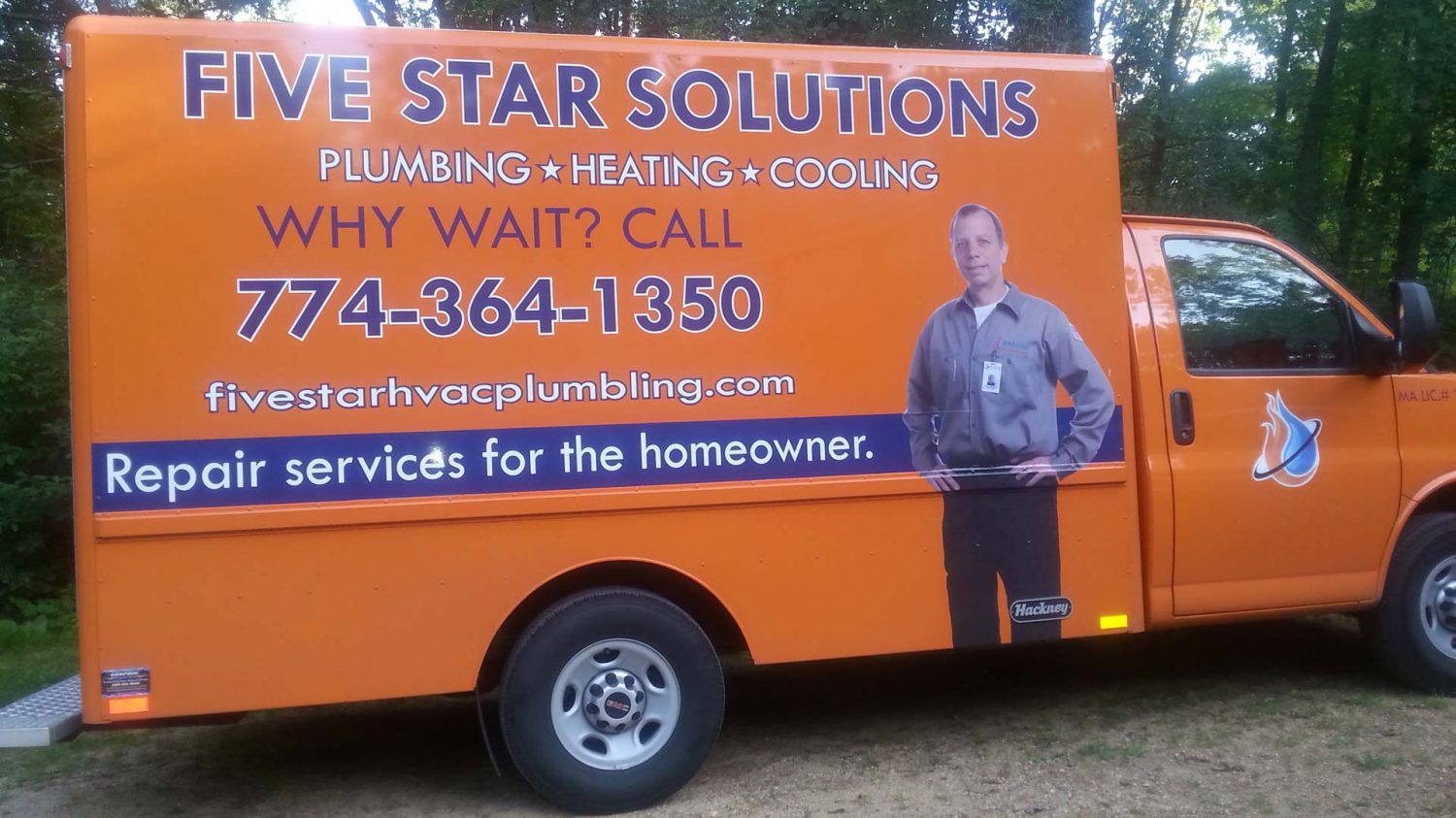 Five Star Solutions
Master Plumber
2-Year Labor Guarantee
26 Years Experience
24-Hour Emergency Services
Fully Licensed, Bonded, and Insured
Our Services
Email Us
24 Hour Red Carpet Service!
Your master plumber, air conditioning contractor, and furnace company in central Massachusetts, Five Star Solutions is here to keep your home comfortable and your plumbing in great working order. From water heater repair to boiler repair, we're the pros for the job.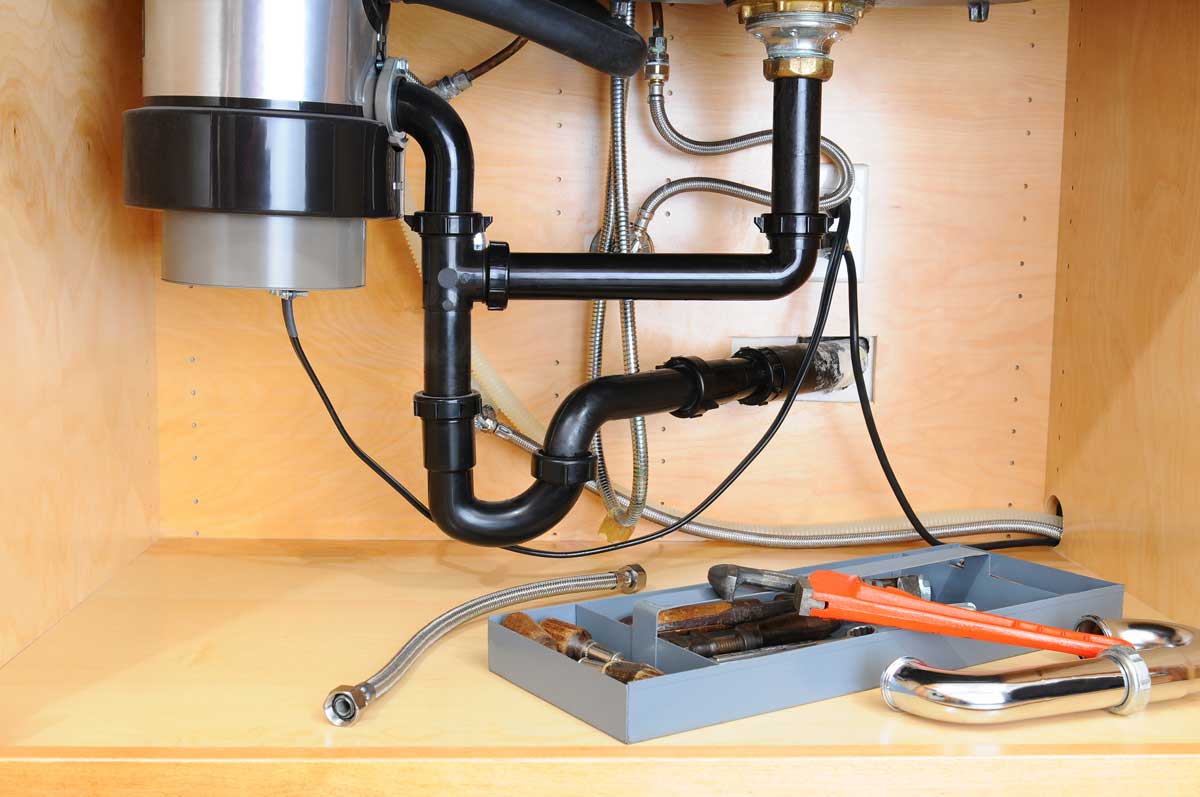 For all of your heating, cooling, and plumbing installations and repairs, Five Star Solutions is the company to call. Established in 2007 by Edward Desrosiers, a master plumber with over 26 experience in the industry, we're a family-owned business dedicated to taking great care of our customers as well as their HVAC and plumbing needs. Our business may be young, but we're experts with decades in the field! At Five Star Solutions, our pros have the knowledge, skill, and hands-on know-how to tackle a full range of  projects from furnace repair to faucet repair to help keep you and your family comfortable year-round. When you need a top-quality plumber, air conditioning contractor, or furnace company, we're ready to take great care of you. Call now for help from the pros at Five Star Solutions!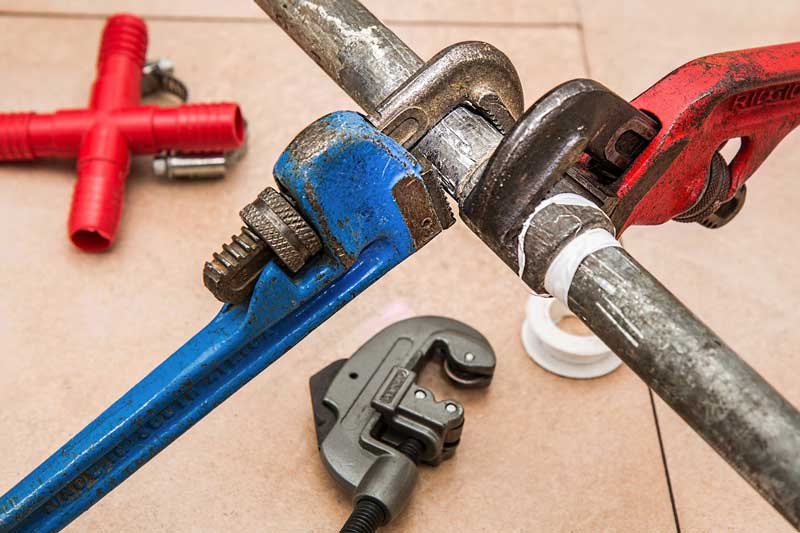 Located in Auburn, MA, Five Star Solutions serves much of central Massachusetts. We provide complete plumbing and heating installation and repair in towns like Worcester, Marlborough, Northborough, Southborough, Belchertown, Ware, Grafton, Fitchburg, Gardner, Rutland, Shrewsbury, Westborough, Ashland, and Upton. We're committed to ensuring each and every one of our customers gets the best quality workmanship and customer service. Five Star Solutions brings you great value with our superior craftsmanship and affordable pricing, and with 24-hour red-carpet service, you can trust us to bring you the quality and service you deserve. Whether you're facing a malfunctioning heating system and need furnace repair or you're in need of plumbing services from faucet repair to drain cleaning, our professionals are ready to serve you. For plumbing and heating services 24/7, Five Star Solutions is the pro to call.
To bring our customers the best protection and peace of mind, Five Star Solutions is fully licensed, insured, and bonded. We're also members of the Better Business Bureau (BBB) and Plumbers Success International.
Ask About Our First Time Customer Discounts!